Gold/Silver Ratio: Slowly 'Toining
Friday, 9/24/2021 09:01
What would the 3 Stooges say...?
The TURN UPWARD
in the Gold/Silver Ratio has brought a degree of market upset,
writes Gary Tanashian in his Notes from the Rabbit Hole.
The question now is whether that is all.
Was the GSR simply forecasting Evergrande and associated systemic hype or something worse?
And by "worse" I don't mean the Fed pretending that it really wants to start tapering and go hawkish. As belabored often, the Fed was forced into a hawk suit last spring as the public ate the inflation hysteria.
Let's ask Larry...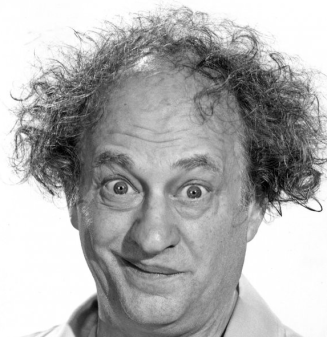 Sorry, I mean Larry...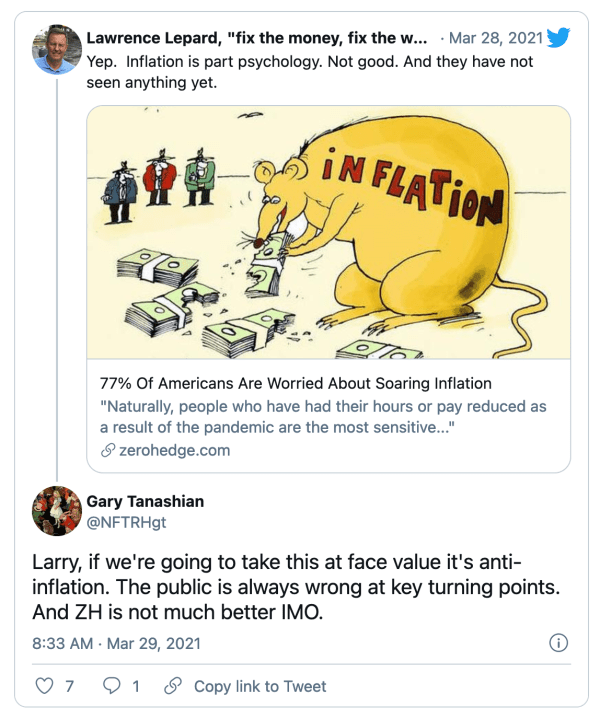 By "worse" I mean a real market liquidity event. Not necessarily a game ender (I think the inflation will resume) but a serious shot of fear put into heretofore stout inflation traders.
The Gold/Silver ratio (and its fellow liquidity rider, USD) have halted this week after foretelling the break that happened across risk 'on' and reflation-sensitive markets on Monday.
GSR is on a normal looking pullback within its young and intact intermediate uptrend.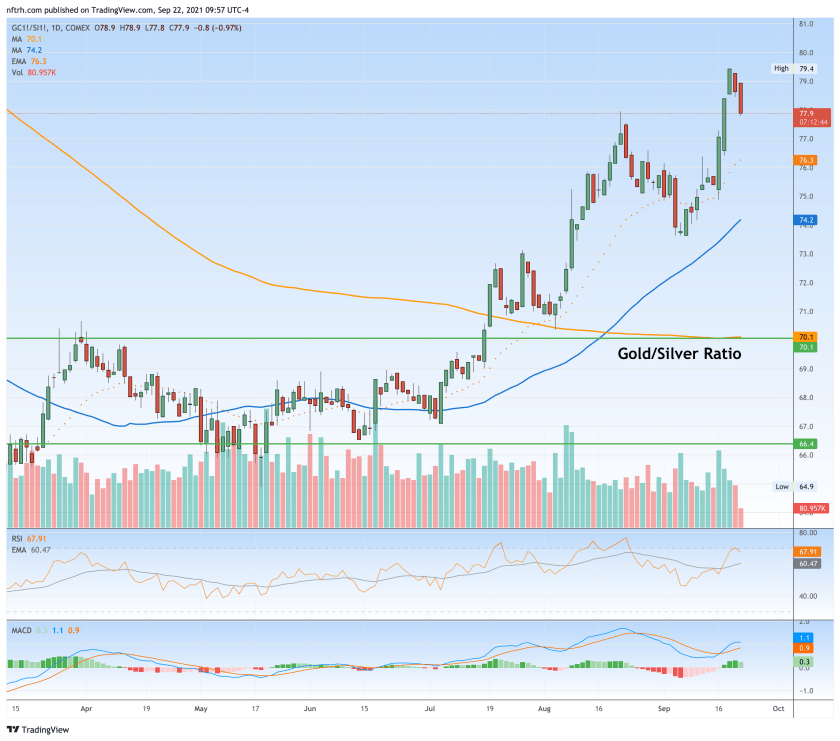 If the GSR toins for real (Moe's Brooklyn accent, folks) we'll have more pain, at least in the inflation/reflation stuff.
Of course, we have a group of economic eggheads sitting around a table this wek who will tell us they are managing normal policy as usual.
But the Fed are managing our expectations. Did the little market upset that culminated on Monday do the trick? Are our expectations sufficiently managed by the markets to their liking?
But taking the GSR at face value the market is still vulnerable. Anti-USD and Inflation sensitive parts especially. Let's see if that vulnerability flips the eggheads before November's "taper" begins.